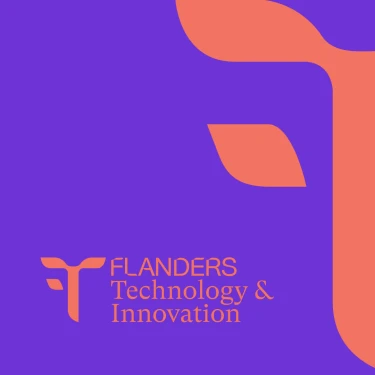 Why participating is a smart move: 
Increase the visibility of your company by participating in a project of the Flemish Government.
Connect with colleagues, companies from different sectors, experts, and students with innovative ideas.
Experiment without budget limitations and share insights within our DEL20 innovation network.
Have the chance to win 25 (!) free advisory days to realize your ambitions.