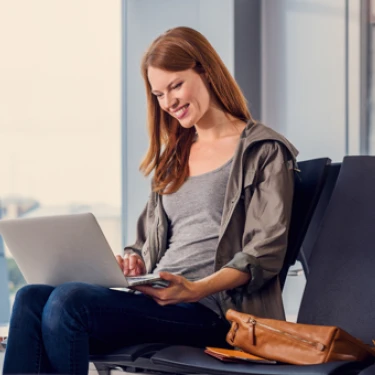 Take back control of business expense and spending

Combine travel, expense and invoice processes for truly connected spend management. That's exactly what SAP Concur offers companies. It includes three different solutions: Concur Expense, Concur Travel and Concur Invoice for both small and medium size businesses.
The Concur platform is designed to make employee spend simple, compliant and transparent. The true power of this platform lies in the integration and synergy between these three processes.