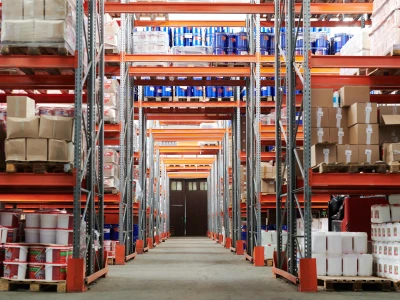 Connect with the world's largest business network
SAP Ariba is a cloud-based B2B marketplace where buyers and suppliers can find each other and do business via a single, networked platform.
The internet has reduced the world to a village, connecting consumers to businesses in every corner of the globe. So, how do you source or offer goods and services in the worldwide B2B marketplace? Over 2.5 million of your peers use SAP Ariba to find suppliers or present their offering, negotiate deals, exchange documents and ensure smooth invoicing. Every single minute, 24/7, at least one new user joins the open, cloud-based SAP Ariba Network, making it the world's largest online trading platform and the most advanced procurement suite by SAP.
Ariba grew from the idea to connect the world of business by making procurement more efficient and less costly. In 2013, SAP acquired this dynamic digital marketplace. Today, millions of buyers and suppliers log in to SAP Ariba every day to do business. From sourcing, contract management and orders to invoice and payment, SAP Ariba offers an end-to-end portfolio of services. With an extensive range of feature-rich solutions, the Ariba network functions as everything from a strategic sourcing site to a platform that manages entire procurement processes.