Companies will increasingly be defined by their ability to respond to change. Therefore it is key to build a culture where change is embraced as an enabler of progress
Digital transformation is bringing far-reaching and continuous change. The introduction of new technologies and processes requires new ways of working, shifts in responsibilities and almost inevitably creates the need to master new skills.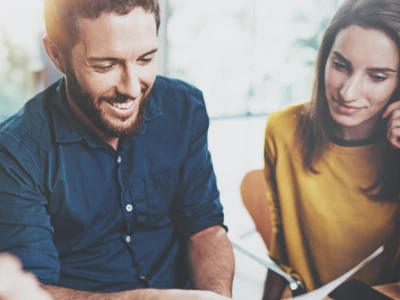 Planning for success
Building blocks for a pragmatic change management approach
Our change management offerings have been optimized for a specific set of high impact projects:
Change & Adoption for Microsoft O365 based Digital Workplace projects
Change & Adoption for CRM implementations
Change & Adoption for ERP programs
Preparing for organizational change
Organization structures, processes and (reward) systems must be aligned with the expected change. We help you to define a clear vision of the change and a solid understanding of which stakeholder groups will be affected in what way and to what extent.
Inform & enable stakeholders
We help you define and execute a change communication plan to distribute targeted communications that address the specific needs of all impacted stakeholder groups.
Strengthen the change leadership
Change sponsorship is a key prerequisite to achieve the desired outcome of any transformation. We support leadership at all levels in the organization to become an active and engaged sponsor of the change.
Facilitating & measuring the digital adoption
Upskilling and reskilling people is crucial to change for the better. This requires upfront training, engagement and enablement. At the same time, we support you in defining relevant adoption metrics and measure actual progress throughout your journey.
we commit

to help you achieve the benefits of your transformation by supporting the people side of change