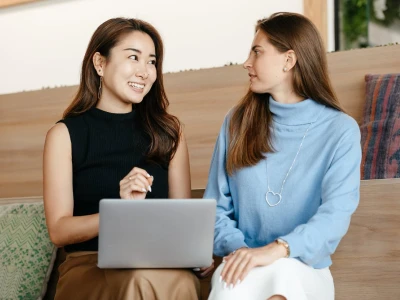 Digital transformation are not just for your customers – but your employees too
Finding, developing and empowering your organization's human capital is more crucial than ever. The key to doing so taps into the digital transformation to challenge current processes, achieve a global reach, while integrating relevant HR technologies.
In a digitizing world, human skills are often considered just icing on the cake. This is a misconception, talent management continues to be one of the major challenges faced by organisations. While tools to boost HR efficiency sufficed in the past, they are no longer sufficient on their own. What's needed today is an end-to-end, comprehensive workforce overview that resonates with your entire corporate strategy.
Staying relevant hinges on integrating the digital and the human, transforming digital HR challenges into opportunities by choosing the right tools for sustainable growth.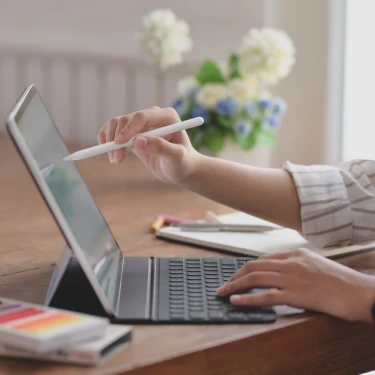 Critical HR challenges
Within the digital age
with many generations of employees working together, HR must balance digital innovation with opportunities for development.

younger employees change careers relatively often and expect plenty of development opportunities across departments and functions – as well as regular feedback.

talent can be found anywhere, and companies are often spread across national boundaries, complicating collaboration, development and talent management.

the amount of HR data generated is staggering, and HR departments must find new ways to translate structured and unstructured data into insights.

modern HR processes have to be just as flexible as modern production processes.

people expect the same digital tools they rely on at home to be available at work.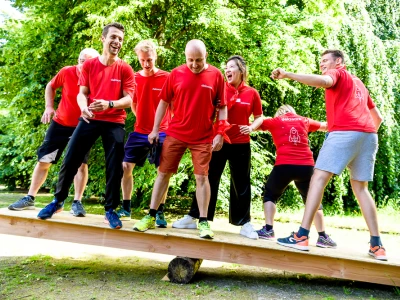 SAP SuccessFactors
Scalable, holistic HR solution for any industry
A global system of records, SuccessFactors consolidates your existing HR solutions into a single, global system for all personnel-related data. It's the ideal engine for analysis and the support of HR processes such as compensation and benefits, performance and goal-setting and learning management. By providing clear insights into your company's workforce, SuccessFactors helps you bridge the gap between strategy and execution.
World-class technology at your own pace
SuccessFactors comprises 8 cloud-based engagement-boosting, efficiency-driving modules that can be implemented as needed and at your own pace. The tool delivers sustainable competitive advantages, improving executive insight and decision-making and align human capital investments with your company's strategy by:
Assisting you in defining the workforce you need to achieve your long-term business goals.
Enabling you to gather detailed employee performance information for enhanced goal-setting.
Supporting your recruitment activity to help you retain talent and reward excellence.
Helping you put the right people in the right roles, contributing to successful business execution.
Offering robust analytics that combine talent and business data.
we commit

to helping you bring digitization to your workplace, bridging the gap between strategy and execution
Why delaware is your ideal HR transformation partner?
Our approach is modular, tiered and tailored exactly to your needs
We work closely with your team to ensure the most impactful results
Our expertise in corporate HR processes and human capital management covers a wide range of industries