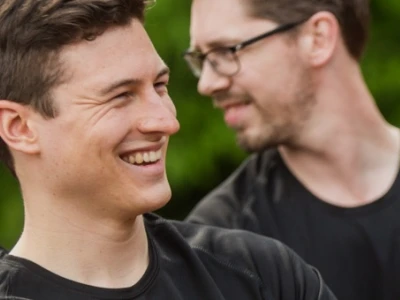 Manage your human capital
Finding, developing and empowering your company's human capital is more important than ever – and the key to doing so taps into the digital transformation to challenge current processes, achieve a global reach and integrate a wide range of HR technologies in use.
In a digitizing world, human skills are often considered just the icing on the cake. This is a misconception, however – talent management continues to be one of the business world's biggest challenges. While efficiency-boosting HR tools sufficed in the past, current trends render them increasingly obsolete. What's needed today is an end-to-end, comprehensive workforce overview that resonates with your entire corporate strategy.
Digital transformation challenges every aspect of doing business. Many of the new business structures and models address technology, but soft skills are as crucial as ever – if not more so. Staying relevant hinges on integrating the digital and the human, transforming digital HR challenges into opportunities by choosing the right tools for sustainable growth.