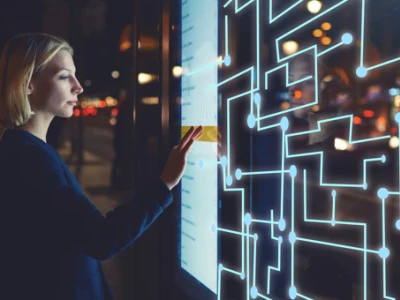 Growing your business through customer intelligence
Customer intelligence is the process of gathering, contextualizing and analyzing customer information to build deeper customer relationships, create sustainable profitability and improve strategic decision-making.
Here's an inconvenient truth: 80% of your customer portfolio leads you to lose money or to break even at best. By this, we mean that you're using way too many resources (support, advertising, budgets, etc.) for little to no return. Why is this, you ask? The answer lies in the vast amounts of customer data we collect. Raw data, in itself, is worthless. However, if you analyze it within the right context and look for business drivers, you will gain innovative insights that will help you focus on the right customers who will create true value, thus reaching the full potential of your business.