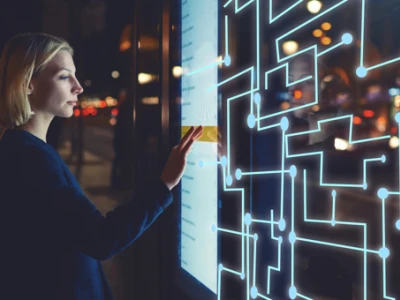 Growing your business through customer intelligence
Customer intelligence is the process of gathering, contextualizing and analyzing customer information to build deeper customer relationships, create sustainable profitability and improve strategic decision-making.
Here's an inconvenient truth: 80% of your customer portfolio leads you to lose money or to break even at best. By this, we mean that you're using way too many resources (support, advertising, budgets,…) for little to no return. Why is this, you ask? The answer lies in the vast amounts of customer data we collect. Raw data, in itself, is worthless. However, if you analyze it within the right context and look for business drivers, you'll gain innovative insights that will help you focus on those clients that create true value, thus reaching the full potential of your business.
Companies don't know their customers. Sure, they know when you last came in, what you ordered, and how much you spend on average. But they don't know who you are. It used to be different. The grocery store owner across the street knew your name, your preference and probably had your bags ready for you before you set foot in the door. As companies have grown and become more complex, that intimate relationship has watered down.