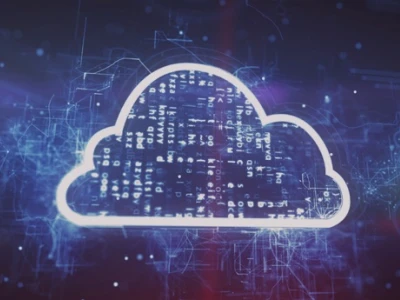 Moving to the cloud to cope with the speed of innovation
Cloud computing is a model for delivering and consuming IT services that are ubiquitously accessible, where the technical details of the delivered services are not visible to the IT consumers.
We live in a world where everything is connected with tremendous amounts of data are generated each day. These evolutions will demand enormous computing power. We are convinced that no single company will be able to deliver the required power by depending on its on-premise infrastructure alone. Cloud is the the only way forward.
At delaware, we believe that the power of the cloud will facilitate access to innovation. Cloud environments blur the boundaries within and between companies and create new opportunities to grow towards truly smart.