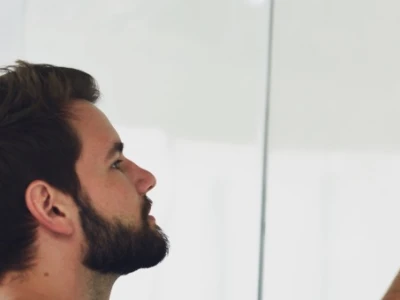 SAP PO and SAP CPI: harmonize processes business-wide
Enterprises need to be as innovative as possible while simultaneously responding to changing business demands. That's why business departments and processes need to be perfectly aligned. With Process Orchestration and Cloud Platform Integration, SAP offers comprehensive on-premise, cloud and hybrid integration possibilities that will not only lighten your workload, but save money and boost productivity as well.
Your company relies on a variety of IT tools and processes that impact your departments, business units and activities. They serve a variety of functions, from collecting data, enabling collaboration, automating processes and more. How do you make sure that all of them play nicely with each other while maintaining a good overview? The answer is a single platform that enables the smooth integration of all of your systems and applications.
SAP Process Orchestration (PO) and SAP Cloud Platform Integration (CPI) are, respectively, on-premise and cloud-based integration platforms that allow the synchronization of data between different systems (ERP and CRM, for example) to streamline business processes.
harmonize processes and data in a highly secure and reliable environment
Design, run and monitor integration scenarios
SAP's integration solutions allow businesses to harmonize processes and data in a highly secure and reliable environment. For example, users can extract information from Facebook and Twitter based on certain criteria such as keywords or user data, set-up an e-invoicing workflow, or integrate data with other SAP solutions like SAP SuccessFactors and SAP Ariba.
By synchronizing departments and processes, you'll get a unified view of all business data, eliminate redundant data entry, and simplify and centralize monitoring – eventually even enabling the automation of business decisions.
Why you'll love SAP's integration solutions
Derive maximum value from your business processes.
Designing workflows is simple and doesn't require coding skills, thanks to SAP's graphical editors and extensive catalog of integration flows.
Data can be exchanged across SAP and non-SAP applications.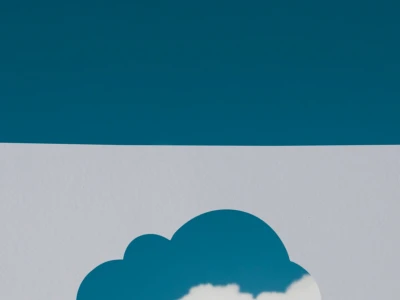 To cloud or not to cloud?
While compliance with data security regulations might be a reason for some businesses to opt for an on-premise solution, cloud-based software like CPI offers a couple of important advantages:
low total cost of ownership with affordable subscription model and minimal up-front investment;

you and your partners can collaborate via one central platform (hosted by SAP);

no need to worry about security, technical monitoring or scalability: SAP's integration solutions are hosted in SAP's secure data centers across the globe.
In the end, the decision to opt for on-premise or cloud solutions depends entirely on the nature of your business and your expectations for the future. We recommend the middle ground of a hybrid solution.
How we can help you
Solid business integration across departments and units is vital to the survival of modern enterprises. When done well, it can drastically cut costs and promote a culture of continuous improvement. SAP PO and SAP CPI smoothly manage all of your diverse business tasks as a hybrid solution to optimally cover specific business needs.

As an SAP Gold Partner, delaware has the IT expertise and business experience to handle your SAP PO/SAP CPI integration project from start to finish.

Why choose delaware?
We offer a structured approach
We offer end-to-end solutions
We collaborate closely with your team
We have over 15 years of experience in integrations across numerous industries