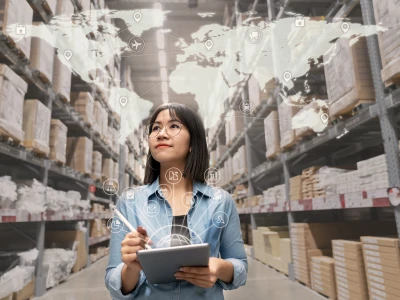 Spend management: taking control over expenses
By optimizing spending and reducing cost, your organization can improve its bottom line and achieve greater financial stability. Typical spend management activities include: budgeting, strategic sourcing, purchase order management, invoice management, expense management, analytics and reporting.
Most of these require collaboration across departments, as well as solid processes and technologies, e.g., data analytics. Moreover, many of these recurring tasks require a lot of manual work and are thus perfect targets for automation.