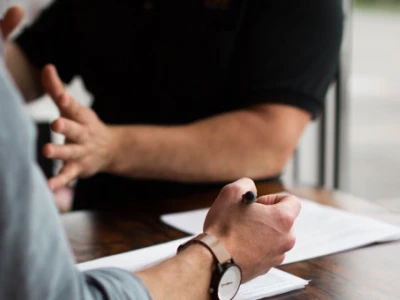 Infrastructure as a service: agility without constraints
Infrastructure as a service or IaaS is a service model in which an organization's IT infrastructure is outsourced to a third party. As one of the three fundamental service models of cloud computing — alongside Platform as a Service (PaaS) and Software as a Service (SaaS) — it typically provides hardware, storage, servers and data center space or network components.
In an ideal world, every company's IT infrastructure reflects its business requirements. The real world, however, is marked by constant change: speedy growth, acquisitions, new customer demands, technology advances, etc.. To keep up, the company should be able to adapt its infrastructure to every new situation in a flexible way. That's where Infrastructure as a Service (IaaS) fits in.