Join the delaware Virtual Inspiration Event 
For all the uncertainty about what the future will look like, one thing is certain: it will be digital. With digital transformation being accelerated as we speak, we want to give you the opportunity to stay ahead.
Let us inspire you
On 28 October, delaware will be hosting its very first Virtual Inspiration Event. Our Inspiration Fairs have always been an opportunity for visitors to explore new technologies and see digital transformation trends in action – and that won't be any different this year.
For our 2020 edition, however, we have decided to transform our annual gathering into a live virtual event. When it comes to digital transformation, now is the time to start putting theory into practice. Will you let us inspire you?
Virtual Inspiration Event
The registration is closed for this event.
28 Oct, 13h20 - 28 Oct, 15h40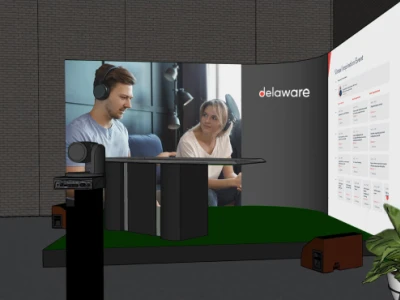 What to expect
Long-time geek and technology aficionado Lieven Scheire as an overall event moderator
An inspiring keynote on digitalization in the heavily impacted healthcare sector
Topics clustered into three main storylines: Smart Factory, Smart Employee and Smart Business
9 interactive speaker sessions and interviews with customers such as Agristo, Schréder, imec and Netafim
The opportunity to talk to experts about high-tech topics such as SAP S/4HANA, Virtual Reality or the Digital Workplace
A private one to one chat and video call function to connect with peers and network before and after the event
The entire event will approximately take 2 hours and 15 minutes
3 storylines
Smart Factory
Smart Employee
Smart Business
4 moderators
While Lieven Scheire acts as an overall event moderator, 3 other experts in their respective fields will lead the speaker sessions
Multiple customer cases
Zorgbedrijf Antwerpen will kick off the event, followed by interviews with customers such as Agristo, imec, Netafim, Joris Ide, …
Talk to the experts
Chat about 6 specific topics:
SAP S/4HANA, supply chain, finance, Digital Workplace, Digital Transformation and AR/VR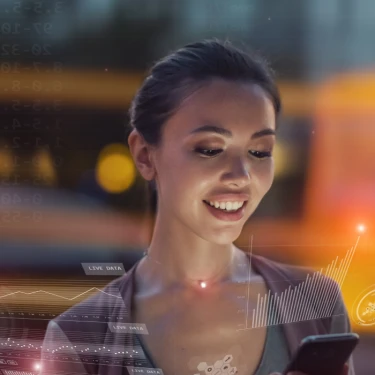 Smart Employee
Today's workplace is global, fast-paced and technology-driven. The Smart Employee has both the hard and soft skills needed to function in a 21st century work environment. They show flexibility, engagement and are committed to the Digital Workplace. By experimenting with new ways of working, they have become crucial stakeholders in an ongoing workforce transformation.
Introducing the Digital Workplace at imec
How can digitalization and emerging technologies boost your maintenance processes?
The Future of Learning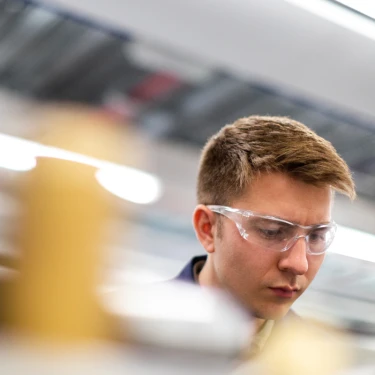 Smart Factory
Smart Factories are highly digitized and connected production facilities that rely on smart manufacturing. Many manufacturing lines today are only 60% productive, so there are tremendous opportunities for improvement. Smart Factories take on a 'minimal waste, maximum value' approach and strive for Overall Equipment Effectiveness. In other words: The Smart Factory does more with less – machines, people, resources.
Agristo's move to SAP S/4HANA
How we put Industry 4.0 into practice at our customers
Renewing the Supply Chain at Joris Ide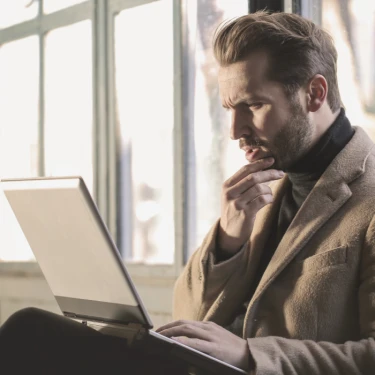 Smart Business
In an interconnected and automated world, the Smart Business survives – and thrives. The Smart Business knows that digital transformation is a journey rather than a destination. It creates effortless experiences, both for its customers and for its employees. The Smart Business takes advantage of the latest technological developments such as artificial intelligence, machine learning, and AR/VR.
The new and improved digital CFO office
Schréder: A guiding light in AR configuration and VR
From customer experience towards effortless experience @ Netafim
Event schedule
Below you'll find the short descriptions for each of the 9 speaker sessions.
Click on the titles to read more. Click on register to select your preferred topic for each time slot.
For every person that registers and stays connected during the entirety of the event, delaware will donate €5 to charity.
The registration is closed for this event.
About last year
"I heard a lot of interesting things that we can implement in our business. Very inspiring!"
382
people visited last year's Inspiration Fair