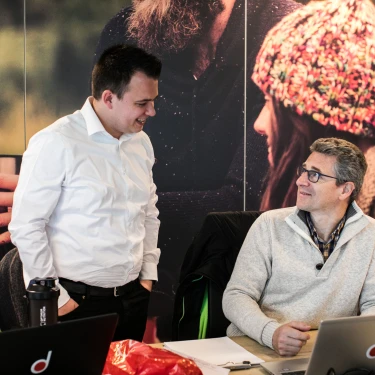 What to expect? 
Of course, you and your organization want to move to the cloud. But which option is right for you? SAP S/4HANA offers a wide range of benefits for organizations of different sizes.

Learn more about…
What SAP S/4HANA is and what its business benefits are.
The different journeys you can take towards S/4HANA.
What the differences are between the GROW journey (a greenfield approach) and the RISE journey (suitable for both a brownfield, bluefield and a greenfield approach).
The wide range of options available to you, Including a public cloud reality with SAP BTP (Business Technology Platform) possibilities.
How to prepare for the end of maintenance of your ECC system.
A sneak peak of an enablement session.
Note: you may be surprised what is available to organizations these days.
More is possible than you may have imagined. Don't miss out.