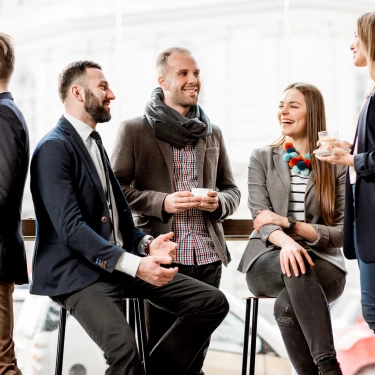 On Tuesday, May 9, delaware is attending the inriver PIMpoint event in Malmö, Sweden. We have been working with inriver for several years on Product Information Management (PIM), and this year, we're the proud platinum sponsor for this unique event.
This edition promises to be bigger and better than ever before, with top industry experts, insightful keynotes, engaging panel discussions, and informative workshops. It's the perfect opportunity to learn about PIM's latest trends, strategies, and best practices.
Whether you are a seasoned PIM professional or just starting your journey, PIMpoint 2023 offers something for everyone. You'll have the chance to connect with like-minded professionals, exchange ideas, and get inspired by the latest innovations and trends in the field.