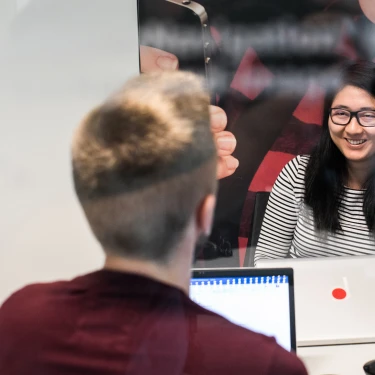 SAP Basis Consultant
SAP, cloud & infrastructure, some experience, consultant
Belgium
share on
The SAP Basis team at delaware is on the lookout for a Senior SAP Basis Consultant who will be directly involved in building SAP technologies and develop the processes to continually operate, innovate, and grow; someone with a deep knowledge of systems administration and technical architecture, as well as a proven track record and experience with SAP HANA and related technologies.
Relying on your extensive experience in the world of SAP solutions, you will play a key role in building the customer's technology roadmap while working closely with our infrastructure and functional teams. You will be the go-to person who guides our customers when it comes to deciding what SAP technical architecture to follow.
The design, development, and support of our SAP solutions include the following:
-    Performing complete upgrades, migrations, SAP landscape installations and technical change management projects in close collaboration with our clients.
-    Completing project lifecycles: from initial set-ups to solution delivery and support.
-    Working with clients to analyze their needs: preparation and participation in workshops, including documentation.
-    Using innovative solutions in old and new SAP landscapes (cloud solutions, SAP HANA, SSO, mobile devices, etc).
-    Leading projects by discovering different solutions and taking on more responsibility as you progress in your career.
As a Senior SAP Basis Consultant, we expect you to follow all the latest trends in IT and use these insights to take your deliverables to the next level.