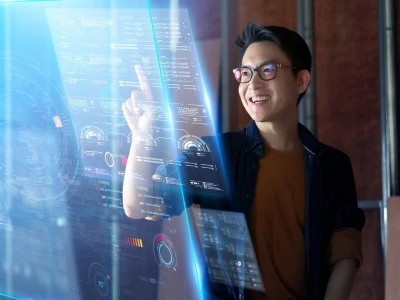 Turn data into ideas
Tableau is a data visualization and business intelligence software solution that helps users understand their data and obtain actionable insights.
Provide smart and curious people with trustworthy data, and you'll see magic happen. Unfortunately, data visualization and report generation are often the domains of overloaded IT teams, causing huge delays and making it impossible to respond to the latest developments in a timely fashion. Self-service business intelligence solutions like Tableau offer a solution. Tableau helps you to easily visualize data without requiring any programming skills.
What's the goal of collecting data? To obtain actionable insights that help you optimize your business, to reveal what was invisible before, and to generate new ideas. But business analytics platforms reveal their true value only if people actually use them – meaning they should be easy to deploy and manage, and ensure data governance, accuracy and security.