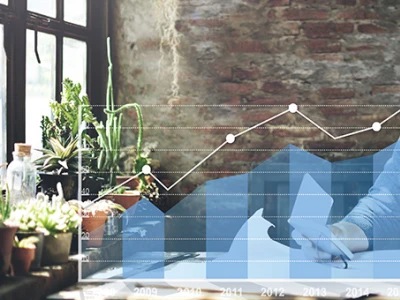 Tableau: turn data into ideas
Tableau
is a data visualization and business intelligence software solution that helps users understand their data and obtain actionable insights.
Provide smart and curious people with trustworthy data, and you'll see magic happen. Unfortunately, data visualization and report generation are often the domains of overloaded IT teams, causing huge delays and making it impossible to respond to the latest developments in a timely fashion. Self-service business intelligence solutions like Tableau offer a solution. Tableau helps you to easily visualize data without requiring any programming skills.
What's the goal of collecting data? To obtain actionable insights that help you optimize your business, to reveal what was invisible before, and to generate new ideas. But business analytics platforms reveal their true value only if people actually use them – meaning they should be easy to deploy and manage, and ensure data governance, accuracy and security.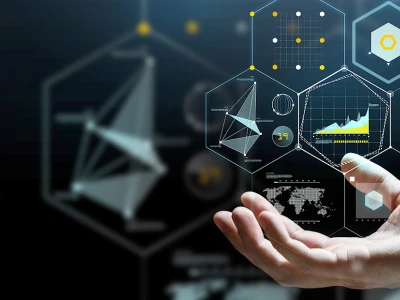 Intuitive and easy
Businesses of all shapes and sizes have implemented Tableau. Research and advisory firm Gartner lauds the solution for its "intuitive interactive visualization and exploration and analytics dashboarding capabilities for almost any data source." What's more, Tableau integrates seamlessly with your existing IT environment, for easy deployment and management.
Why you'll love Tableau?
Connect different data sources and visualize your data in minutes.
Thanks to intuitive drag and drop functionalities, anyone can start analyzing data.
Get richer insights by combining multiple data visualizations.
Share dashboards with colleagues in just a few clicks, on the web and on mobile devices.
Tableau is 10 to 100 times faster than existing solutions
How can we help?
Self-service solutions like Tableau can truly help democratize access to data – if they're deployed in the correct way. You'll need to develop a clear governance plan, prepare your IT team to handle different kinds of requests, and invest in training and user support to use these tools in an optimal way. As a Tableau Alliance partner, we can help you choose the right software and services for your specific BI needs.
Why choose delaware?
We offer a structured approach
We offer end-to-end solutions
We collaborate closely with your team

We have 25 years of experience in business intelligence in numerous industries