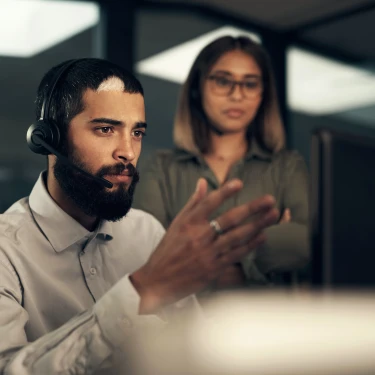 Turn data into ideas
Provide smart and curious people with trustworthy data and set your organization up for greatness. Present your data in an insightful and compelling way, add advanced AI and machine-learning capabilities where possible, and allow magic to happen.
Empower your team with Tableau, the cream of the crop in data visualization and self-service business intelligence. Uncover the story behind your data – no programming expertise required. The resulting actionable insights will enable your organization to navigate today's fast-changing environment and seize every optimization opportunity.