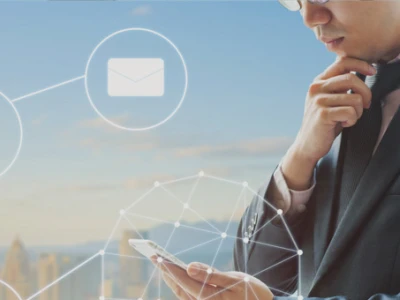 SAP Leonardo: your gateway to digital transformation
SAP Leonardo is SAP's innovation platform. It combines next-generation technologies with design thinking, industry expertise and services to help businesses drive digital transformation projects.
Embracing digital innovation is a modern prerequisite for success. Still, many businesses are unsure about where to start their digital journey and which tools and solutions can help them on their way. SAP Leonardo helps. Bundling technology, services and design thinking methodology, the SAP platform makes it easy to innovate, integrate new technologies into your business, and scale up step by step – putting your digital transformation in the fast lane.