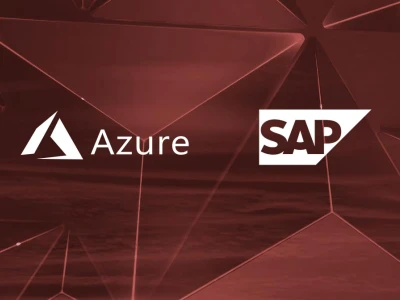 Experience the best of both worlds
Migrating to the cloud is no longer an ambition but a strategic priority. As enterprises look to become more agile, productive and secure in order to navigate today's fluctuating business demands. Market dynamics, rising costs, new business process requirements, and increasing amounts of data can make it a challenge to run and protect mission-critical SAP business functions.
As the 2027 deadline looms closer, which will mark the end of SAP support for SAP ECC 6.0, businesses are compelled to invest in transforming business processes and modernizing their ERP landscape in order to become a truly intelligent enterprise and future proof their SAP investments.
Microsoft Azure runs some of the largest and most demanding production SAP workloads in the world, with a proven track record that no other cloud vendor can match, and that's why every single implementation we do is hosted on Microsoft Azure.
Tap into the power of the public cloud by migrating your SAP applications to Microsoft Azure, and reap the benefits of increased security, streamlined operations, more standardisation, automation, new possibilities for innovation, and greater cost efficiency.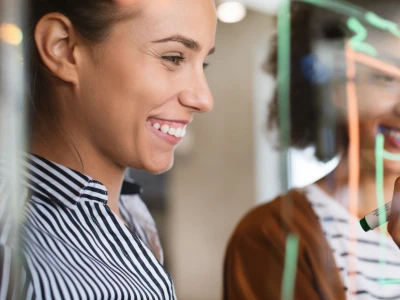 Start your journey to SAP S/4HANA to Microsoft Azure
We understand that the decision to move forward with digital transformation is a pivotal moment for your organization and not one that should be taken lightly.
Discover why it is crucial to start laying the foundations of your cloud migration strategy today, and how the combined industry and business strategy expertise of delaware, Microsoft and SAP can help you move with confidence to SAP S/4HANA on Azure.
E-book: 8 simple rules to migrate SAP to the cloud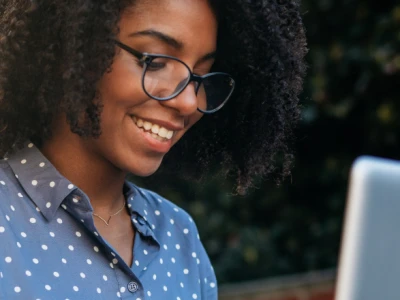 Unparalleled security, cost effectiveness and much more
Microsoft Azure is a robust, reliable public cloud platform with the capabilities you need to get the most out of your SAP applications. Realise tangible benefits, including:
Best-in-class security and compliance portfolio. With over 90 compliance certifications and $1bn annual investment, Microsoft Azure has the most compliance offerings of any public cloud.

Flexibly scale to support increasing volumes of SAP and non-SAP workloads without the worry of hardware lock-in.

Only pay for the capacity you use with metred charge-back for all resources on Azure - reduce IT infrastructure costs by 40-75%.

Lower total cost of ownership (TCO) compared to on-premise infrastructure with better productivity, training and the improved business benefits that stems from the agility that cloud provides.

Access to continuous innovation. Employees empowered to make informed decisions, use innovation and automation to create new opportunities and drive growth.
Why choose delaware?
We are your trusted cloud advisor

We take a proven, agile, structured approach

We collaborate closely with your team

We walk the talk, meaning we always deliver SAP on Azure solutions that work!