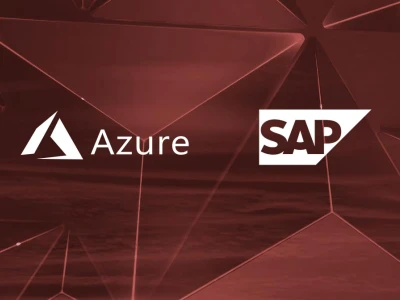 Experience the best of both worlds
Migrating to the cloud is no longer an ambition but a strategic priority. As enterprises look to become more agile, productive and secure in order to navigate today's fluctuating business demands. Market dynamics, rising costs, new business process requirements, and increasing amounts of data can make it a challenge to run and protect mission-critical SAP business functions.
As the 2027 deadline looms closer, which will mark the end of SAP support for SAP ECC 6.0, businesses are compelled to invest in transforming business processes and modernizing their ERP landscape in order to become a truly intelligent enterprise and future proof their SAP investments.
Microsoft Azure runs some of the largest and most demanding production SAP workloads in the world, with a proven track record that no other cloud vendor can match, and that's why every single implementation we do is hosted on Microsoft Azure.