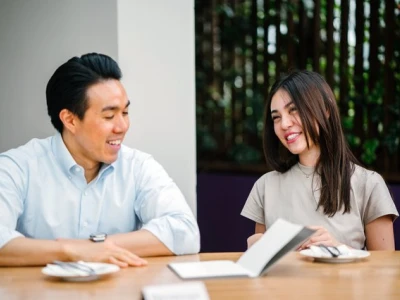 Uniting people, data and processes
Microsoft Dynamics 365 is a collection of integrated cloud-based ERP and CRM software applications that help manage business functions such as finance, sales, operations and customer service. It integrates with Office 365, Power BI and Cortana Intelligence.
To achieve operational excellence, processes, departments and people have to work closely together. Operating in siloes and chasing short-sighted KPIs won't cut it: what you need is an operating system that offers a real-time, precise overview of processes and performance. With Dynamics 365, Microsoft transcends the largely artificial boundaries of the IT landscape, offering full integration of ERP, service and CRM capabilities within a complete business suite.