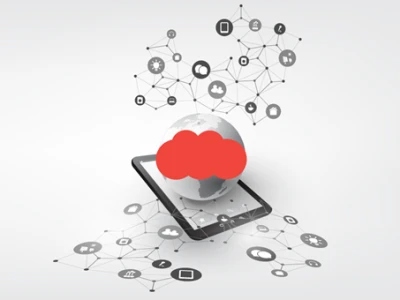 The future is cloud-connected 
We believe in the power of the cloud to facilitate easier access to innovation. Cloud computing blurs boundaries in and between companies and places new opportunities for growing towards truly smart within everyone's reach.
There will be a gradual transition from an on-premise to a hybrid IT environment and further to a cloud-connected world.