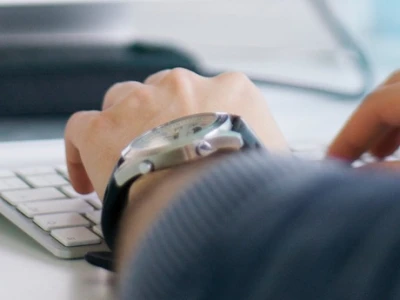 Raising the bar with analytics
Cortana Intelligence Suite is a business intelligence, big data and advanced analytics service package from Microsoft in the Azure Cloud that helps businesses transform data into intelligent actions.
More companies are making advanced analytics a priority to understand customer demands better and boost operational excellence. But for many companies, investing in all the necessary hardware and software needed to run those analytical workloads can be a tall order. With Cortana Intelligence, businesses can now perform advanced analytics from start to finish in a comprehensible way.
Microsoft Cortana Intelligence Suite (previously Cortana Analytics Suite) allows companies to process data from a variety of sources, transform it, visualize it and apply advanced analytical techniques, including machine learning. Users can extract actionable insights from their data that help the organization make proactive business decisions. The service is hosted on Microsoft Azure cloud platform to ensure that business and customer data is safe and available at all times.