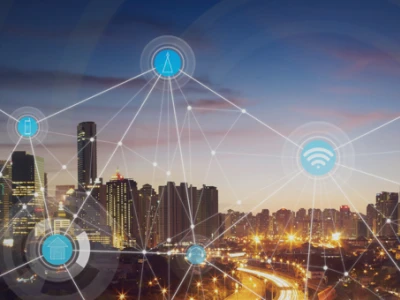 Embark on innovative integration
Microsoft Logic Apps and Microsoft BizTalk are integration platforms that allow developers to connect enterprise applications and automate business processes.
'Collaboration' is a key concept in business today. But it's not limited to humans: business applications need to work together to streamline workflows and automate processes. No organization relies on a single technology platform, however. With Microsoft Logic Apps and BizTalk, you can make applications from different developers work together seamlessly.