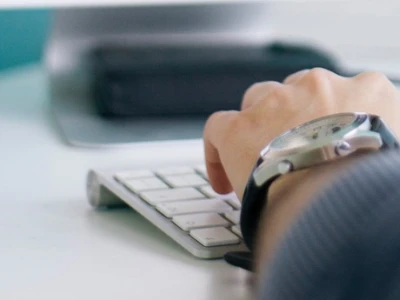 Raising the bar with analytics
Cortana Intelligence Suite is a business intelligence, big data and advanced analytics service package from Microsoft in the Azure Cloud that helps businesses transform data into intelligent actions.
More companies are making advanced analytics a priority to understand customer demands better and boost operational excellence. But for many companies, investing in all the necessary hardware and software needed to run those analytical workloads can be a tall order. With Cortana Intelligence, businesses can now perform advanced analytics from start to finish in a comprehensible way.
Microsoft Cortana Intelligence Suite (previously Cortana Analytics Suite) allows companies to process data from a variety of sources, transform it, visualize it and apply advanced analytical techniques, including machine learning. Users can extract actionable insights from their data that help the organization make proactive business decisions. The service is hosted on Microsoft Azure cloud platform to ensure that business and customer data is safe and available at all times.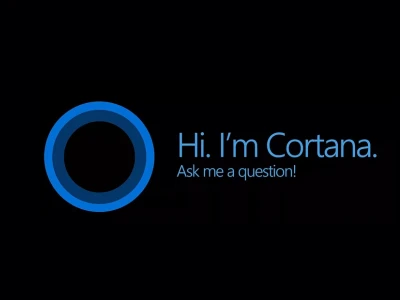 Many strengths of Cortana
Here are a few reasons why Cortana Intelligence is the go-to solution for many companies looking to outdistance the competition:
It can handle a wide variety of cloud-based and on premise data sources formats and data volumes
Advanced intelligence services, like Cortana's AI, Bot Framework, and Cognitive Services, are included.
Because Cortana is a cloud service, it's scalable, flexible and follows the pay-as-you-go model.
It offers various preconfigured solutions around forecasting, churn, recommendations, etc.
Benefit from industry-specific templates to build your own solution.
Witness intelligent business insights in action
Retail
Optimize customer intimacy. With the help of new technologies like beacons, the tool can help to identify customers upon entering the store and/or offer targeted discounts based on past purchase history and what products the customers are viewing online.


Wholesale
Analyze customer buying patterns. Based on these analyses, it can reveal deviations, detect potential churn early or suggest discounts or a visit by an account manager.
Manufacturing
Boost productivity becomes a breeze with Cortana's predictive maintenance capabilities. Optimize purchasing processes, resources and manpower by predicting future demand.
delaware has developed an industry-specific approach to setting up Cortana Intelligence
How can we help?
The ways in which Cortana can be applied to your business or organization are virtually endless, but unlocking its full business potential can be overwhelming. delaware has developed an industry-specific approach to setting up Cortana Intelligence based on our extensive technological knowledge and experience as Gold-certified Microsoft partner. Working with us, you can be confident that you'll get the most of your investment and newfound insights.
Why choose delaware?
We offer a structured approach
We offer end-to-end solutions
We collaborate closely with your team
We have 15 years of experience in business intelligence across numerous industries