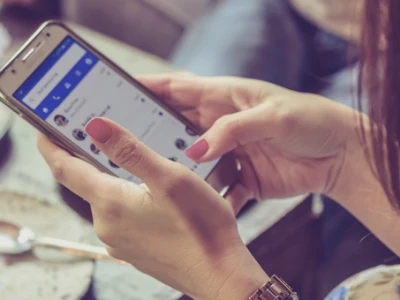 Your truly disruptive power lies in meticulously tuning in on the 'jobs to be done'
Customer strategy is the process of increasing revenue by understanding, anticipating and responding to customers' changing needs better. Implementing customer strategy almost always has a disruptive effect on the business, and – when successful – on entire markets.
A lot of companies want to be like Airbnb: a disruptive force born from a deceptively simple idea that upends the market and lays waste to competition. However, despite rising innovation spending, only a handful ever reach that status. The reason? Their (lack of) customer strategy.
Too often, companies are completely preoccupied with either their products or their internal processes. Instead, they should focus on what Harvard Business School professor Clayton Christensen calls 'the job to be done'. What are your customers hoping to accomplish when they engage your services or products?