e-Commerce might have changed the game, but brick-and-mortar stores are here to stay
Retail stores continue to play an important role in a customer's buying journey and to provide an all-rounded customer experience. In Singapore, up to 94% of retailers' revenue still comes from offline purchases. (Osome, 2021)
However, retailers today face the challenge of attributing digital ads performance to customers' offline purchases. Hence, many are blindsided by the effectiveness of their advertisements and lose sight of creating a personalised customer relationship prominent in most offline shopping experiences.
In this webinar, learn how you can redefine the customer journey by blending the offline and online shopping experience. Hear from users who have deepened their relationship with customers with the right toolsets and solution capabilities to drive your customer journeys.
Session Agenda
The new Retail Customer Experience and how it impact marketers
Trends in the industry
How leading retailers are using Emarsys and CDC
Q&A
Redefining Customer Journeys
22nd July 2021, Thursday 14:00-15:00 SGT (GMT +8)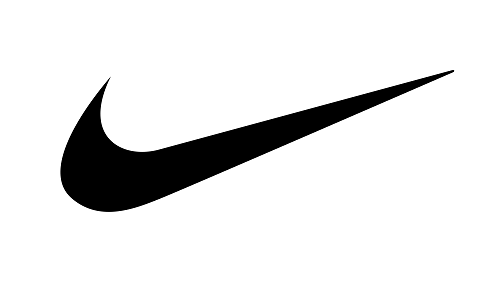 Nike Hong Kong
Nike HK wanted to treat their audience as individuals instead of just a huge contact base. With Emarsys-CDC, Nike HK utilised better segmentation, automation, and customer lifecycle tracking to drive 32.5% increase in site visits and launched 10 lifecycle campaigns up from 0.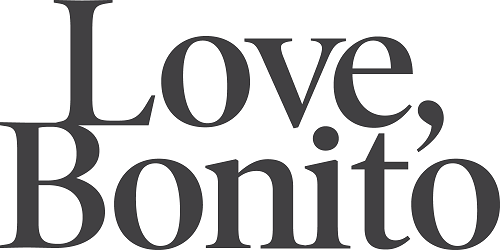 Love, Bonito
Love, Bonito began as an online shop and has since grown into an ever-expanding enterprise with 15 stores across four Southeast Asian countries. Having transformed the women's online and offline shopping experience, they accelerated their business outcomes through Emarsys-CDC, resulting in 5x higher spend from active customers and generating +67% lead to first-time buyer conversion.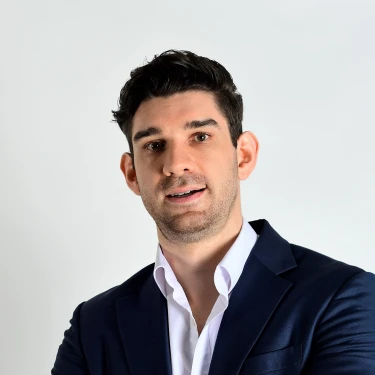 Sebastian Dahm
Customer Experience Lead
Alfred Choy
Sales Director, Emarsys-SAP