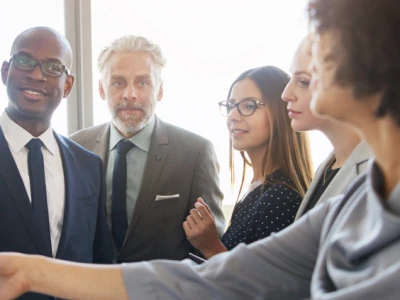 What keeps our heart beating
Today's rapidly evolving IT landscape is the perfect environment to immerse yourself into different industries, gaining insights into what goes on behind closed (factory) doors, all while staying on top of innovation.
Most of us don't write code. Our consultants rely on sound business knowledge and take a helicopter view of how a business is managed
We aim to customize and future-proof existing systems in such ways that they keep meeting the customer's needs
You will go along paths that haven't been smoothed out for you. But, an entire network of like-minded experts is standing right behind you!
Jobs in Supply Chain & Operations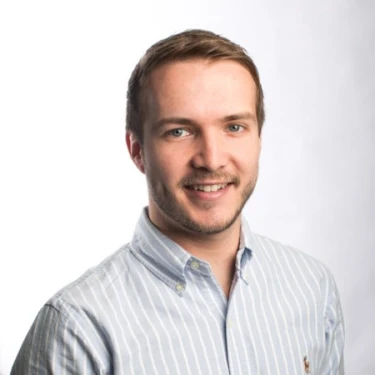 Senior consultant Dynamics Operations
Six years ago, I joined the then Microsoft Dynamics AX team, which was in the midst of a growth spurt. Now, the team sees me as the go-to guy for production and planning issues.
read Piet's story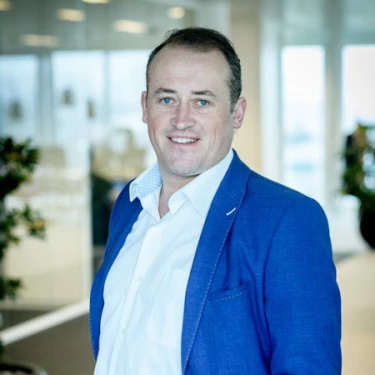 Manager Sales & Procurement
There are no quick-wins in consultancy; it's only when a project is completed, that the consultant gets a pat on the back. I have to convince the customer that I understand the ins and outs of their business.
why Christophe loves being a consultant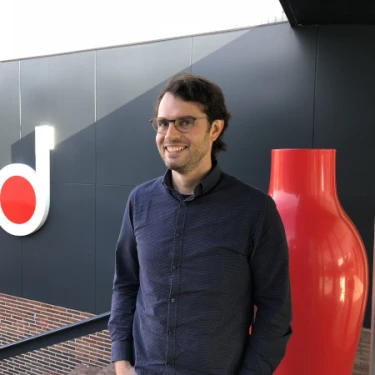 Manager & solution lead SAP ByDesign
As part of an internal project squad, I was able to convince delaware to add more cloud-based solutions. We now have a dedicated solution for SAP Cloud ERP.
read Joakim's story