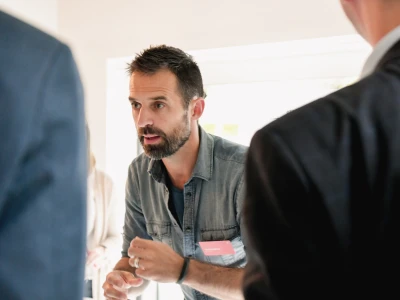 The creators behind the content
The perfect marketing or communication consultant is someone with a natural feel for marcom trends and evolutions, combined with a certain affinity for IT.
You'll be able to broaden your horizon. Find out what it's like to work for a bank, a hospital or even a chocolate manufacturer.
delaware provides a stepping stone for marketers to get in touch with the right people at the right time
We leverage our IT knowledge to continue to improve on our marketing and communication services
Jobs in Marketing & Communication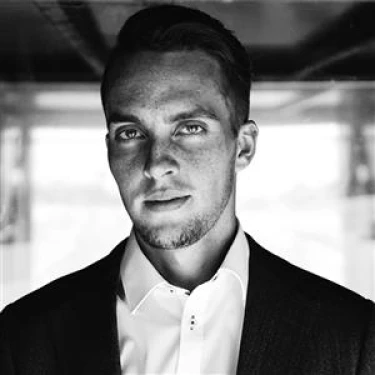 Pieter Vermandere
Digital marketing consultant
I came to delaware as a social media expert with a knack for making videos – now I do everything related to digital marketing. I look forward to growing my expertise in both strategic as well as tactical marketing areas.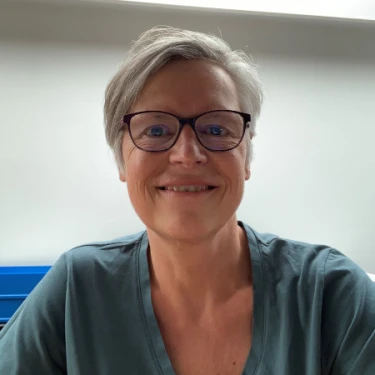 Marie Dominique Vanderhallen
Manager change & communication
As a consultant I can use the experience I've gained in other sectors to help users to have less of a headache when they have to adapt to new IT tools. It's exciting! Moreover, it is like a positive chain reaction: the care I receive at delaware, I pass on to our customers. Magic.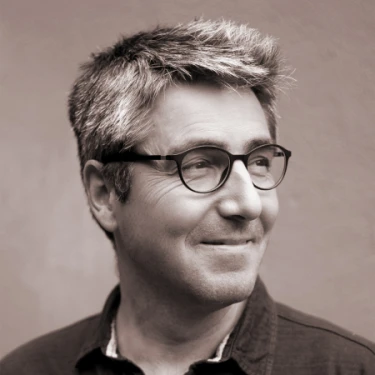 Olivier Fabes
Senior consultant change & communication
I joined delaware after a 20-year career in journalism. My main mission as a change & communication consultant is to create awareness, educate, and guide customers through technological changes.