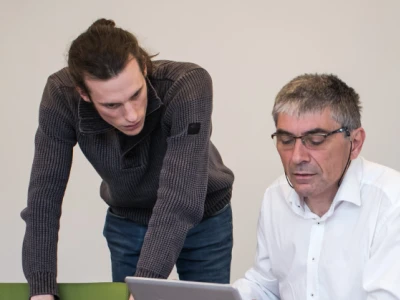 A playground for consultants
Information management technology evolves quickly. Curious to see which are our favorite tools?
Microsoft Teams and Power Platform:Lots of organizations now realize that their Digital Workplace should be a place where people can connect, collaborate, be informed, find and share knowledge. We find it exciting to see what Microsoft has in store for the future in terms of integrations, bots, artificial intelligence, automation and natural language processing.
OpenText: We show customers how to bridge the gap between their enterprise information and their business processes. That's why our consultants have both business process knowledge and a feel for IT.
CDP, PIM and DAM systems: If you're in marketing, you'll know there is a mountain of (digital) information that requires a place of its own. We use Customer Data Platform (CDP), Product Information Management (PIM) and Digital Asset Management (DAM) tools to bring structure to chaos.
Jobs in Information Management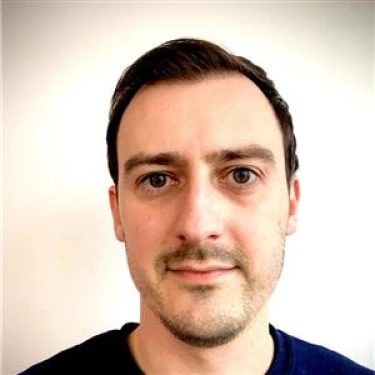 Manager Digital Workplace
The three Hs of the Digital Workplace team: we're Humble, Hungry for tech and have a good sense of Humor. If you're a team player, you'll definitely fit in!
our tips for remote working via Teams
Jan Courtheyn
Senior consultant Single Source of Truth
Information Management lies at the heart of many digitalization projects. We're the experts. When a customer says 'A', in our heads, we're already thinking about how we'll be doing 'B' and 'C'. That's what I call passion!