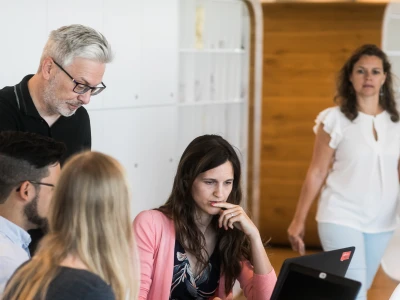 A passion for HR
We can keep it short: we're looking for people with a passion for the HR métier. Will you have the right mindset?
With us, there's no hiding behind the scenes; client-facing skills are of the utmost importance
After all, intensive consultation with the customer's internal HR department is an absolute must
Get to grips with our customers' specific reality and translate that into the right solutions.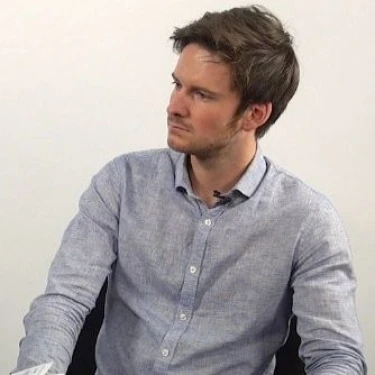 Kenny Gysemans
HRIS consultant
We want to allow HR to be HR again. Let them focus on talent management and decision-making rather than time-consuming, administrative tasks.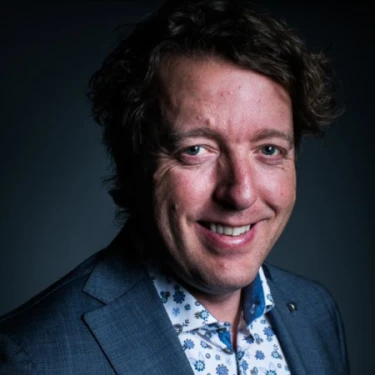 Juan Staes
Enterprise Architect
We create a bridge between HR and IT. It takes excellent interpersonal skills to be able to explain complex technical processes in understandable language. That's why you need two passions: one for IT, and another for people.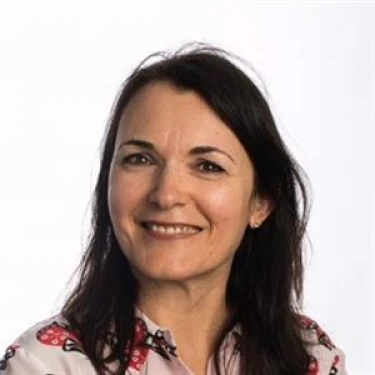 Emmanuelle Blaize
HRIS professional
We are the glue between HR & IT. On the one hand, we bring business acumen, people sensitivity & human purpose to IT. On the other hand, we add structure, help to set priorities, and build collaboration through technology in the HR world.