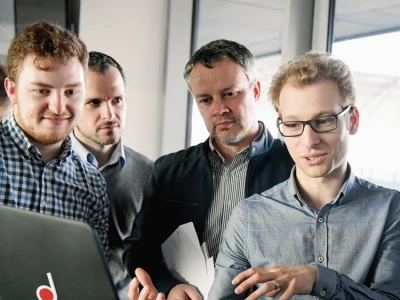 Connect with the experts
Most of our projects take 2 to 4 months and are tackled by teams of skilled data & analytics consultants. Our customer portfolio is incredible diverse! Excited to get to know your colleagues?
In collaboration with our clients, we determine which concepts, projects and solutions best fit their organization
Working in smaller teams makes for greater variety in roles, which in turn, makes projects all the more interesting and challenging
We work with all types of data – financial data, marketing data, payroll data or sales data, to name but a few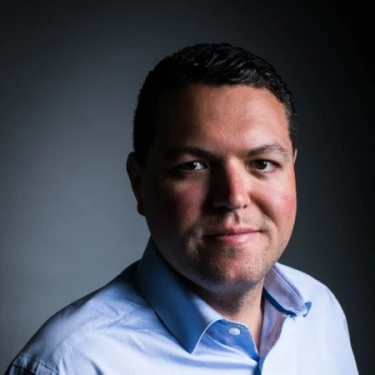 Pieter Hebben
Partner & domain architect Data & Analytics
Data & Analytics is like a treasure hunt: where's the data and how do we get to it? As data consultants we submerge ourselves in all kinds of technologies and collect, analyze and interpret data coming from all kinds of sources.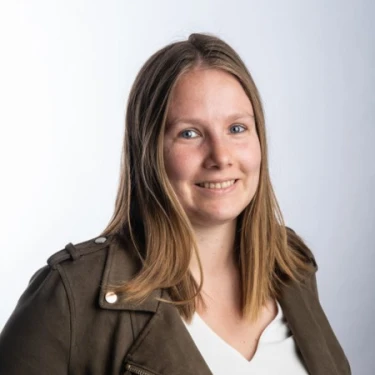 Sofie Danneels
Team lead Enabling Insights
In Data & Analytics, you can definitely deepen your technical skills, but how far you go in that direction, is entirely up to you. I got the opportunity to develop myself in other fields - now I train people to use data visualization tools!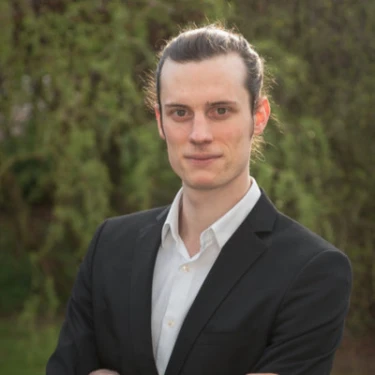 Remi Dubois
Consultant Enabling Insights
Consulting is a way for me to constantly learn and improve my technical and people skills. Together with my team lead and colleagues we constantly work on new ideas on how to better position ourselves in the market.