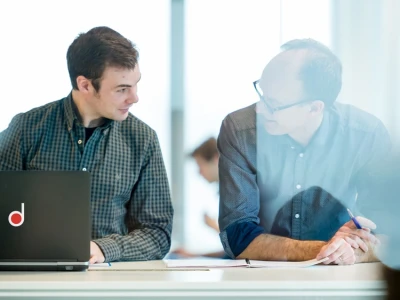 Ready to start exploring?
Working here as a cloud or infrastructure consultant means you'll explore the IT landscape coming from a unique position:
You'll be the first to get in touch with all kinds of new technologies.
Those first months in the support queue, you will get to know your customers' IT landscape inside out.
You will build trusted customer relationships and aim to optimize their current IT infrastructure.
We'll give you the room to take initiative and have you working on various infrastructure projects.
Jobs in Cloud & Infrastructure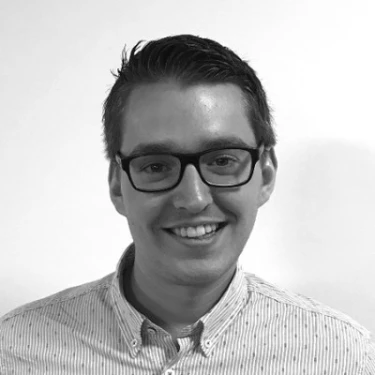 Glenn Verschuere
Senior consultant Core Technology Services
At delaware, I won't get stuck. I can see many opportunities for growth – which is important to me. I know that delaware will keep up with the fast-changing pace of technology. The same goes for our infrastructure team.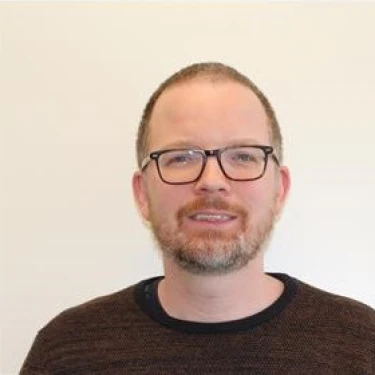 Andreas Faes
Lead expert Cloud Enablement & Operations
I am passionate about my job and that passion is fostered within delaware and our team. Together we work hard to get things done and go that extra mile. Never a dull moment!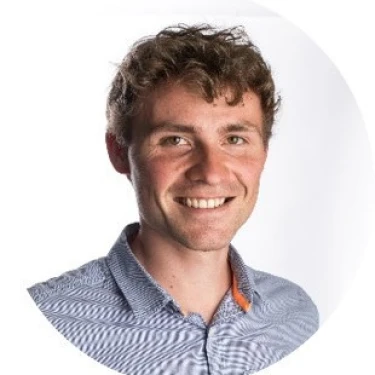 Tom Vandewinckele
Manager & solution lead Cloud Enablement & Operations
Cloud & Infrastructure is one of delaware's most varying domains. Technology is evolving at a fast pace, so my team and I guide our customers through their projects and provide post go-live support.