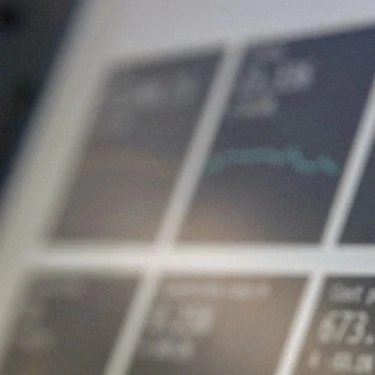 Winshuttle: fully integrated application data management
25% of the data that companies handle is considered critical but flawed, and 86% of organizations declaring a positive impact on their revenue after investments in data quality. Unsurprisingly, many companies struggle with the management and streamlining of master data in their processes and workflows. Winshuttle, an SAP-integrated Application Data Management (ADM) solution, offers a smooth way out. It simplifies master data management, adds data governance and effectively supports organizations to leverage the power of data as a strategic asset.
AD-what? ADM is a subdomain of master data management (MDM) that specifically focuses on the management of data within a single platform – in this case, SAP. In this way, an ADM solution like Winshuttle serves as an addition to SAP S/4HANA.
Winshuttle helps you reduce the time needed to manage your company's master data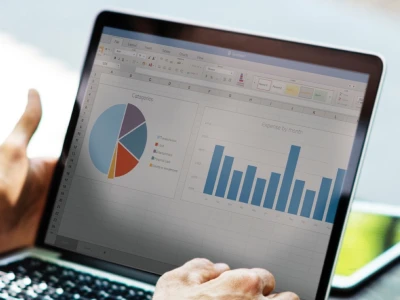 Functional highlights
Winshuttle enables companies to:
Upload and manage (master) data en masse via a simple Excel interface, where it can be stored and synchronized with SAP. This might reduce the time it takes to input and manage data by up to 90%.

Easily collect product data from different stakeholders in the organization through intuitive, role-based user interfaces. In this way, Winshuttle effectively streamlines data governance and workflows resulting in a shorter time-to-market for new products.

Automatically check data quality and consistency in the input phase.

Migrate easily from an old to a new ERP platform.
Because Winshuttle is integrated with SAP by default, virtually no configuration is needed when setting up screens, checks and workflows. This means that users can get started in just a few days and that they can create their own worksheets to manage SAP data.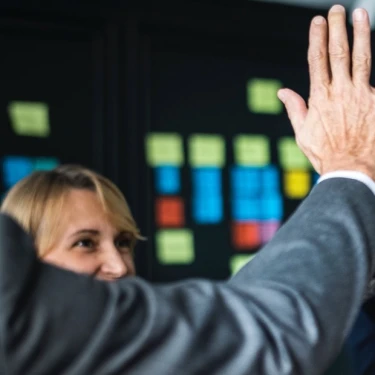 Why you'll love Winshuttle
Gain control over the data collection process

Shorten time to market of new products

Efficiently manage master data through a trusted and familiar Excel or web interface

Simplify and streamline the data migration process
How can we help?
By adding Winshuttle to its offering, delaware offers your organization an intuitive and efficient way to manage your master data. Our comprehensive business experience and in-depth technological knowledge allows us to map out the processes and workflows that will allow you to get the most out of this innovative solution.
Why choose delaware?
We offer a structured approach
We offer end-to-end solutions
We collaborate closely with your team
We have over 15 years of experience in numerous industries