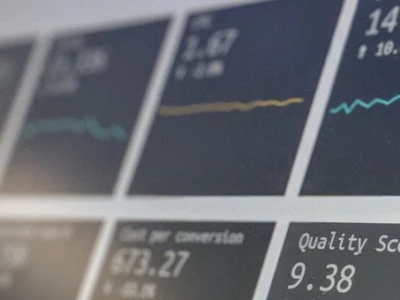 Winshuttle: fully integrated application data management
Winshuttle is an SAP-certified application data management (ADM) solution that complements and integrates with SAP S/4HANA. It simplifies master data management, adds data governance and effectively supports organizations to leverage the power of data as a strategic asset.
25% of the data that companies handle is considered critical but flawed, and 86% of organizations declaring a positive impact on their revenue after investments in data quality. Unsurprisingly, many companies struggle with the management and streamlining of master data in their processes and workflows. Winshuttle, an SAP-integrated Application Data Management (ADM) solution, offers a smooth way out.
AD-what? ADM is a subdomain of master data management (MDM) that specifically focuses on the management of data within a single platform – in this case, SAP. In this way, an ADM solution like Winshuttle serves as an addition to SAP S/4HANA.