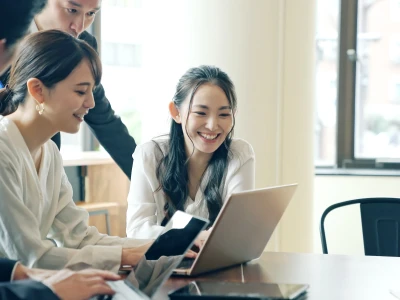 Embrace agile financial planning with a touch of Excel  
In the face of a rapidly changing digital landscape, finance departments and controllers often struggle with the dilemma of choosing between their trusted, flexible Excel sheets and specialized solutions with inherent limitations.
Vena offers the best of both worlds: the flexible cloud-based modeling environment allows you to scale while continuing to enjoy Excel. Combine it with delaware's unique business templates for added value.