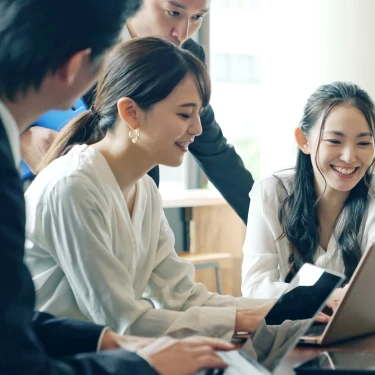 Your finance modeling environment
A sandbox environment for advance financial planning and analysis, Vena combines the familiarity and ease of use of Excel with the power of a best-in-class performance management solution. Get results faster thanks to an improved planning and performance management cycle, and enjoy the assurance of a single source of truth.
In a changing digital landscape, finance departments and controllers are confronted with an age-old dilemma: whether to stick with their trusted and flexible Excel sheets, or work within the confines and restrictions of a specialized solution. With Vena's flexible modeling environment – paired with delaware's unique business templates – you can get the best of both worlds.
Pairing an Excel environment with a powerful web interface, Vena is the ideal solution for businesses that require an extra layer of flexibility. As a modeling environment, it empowers you to:
determine and optimize cost to serve (net margin analysis) through a range of allocation mechanisms;
take data-driven decisions within planning and budgeting;
generate reports by combining data from a wide array of sources;
consolidate a range of different finance use cases within a single ecosystem – saving on licenses costs;
and much more.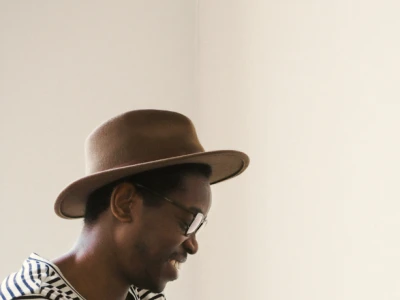 How to get the most out of Vena
Vena is a 'sandbox environment', meaning it gives businesses the freedom to incorporate their own unique processes, and, hence, develop their own unique modeling. As a result, it requires in-depth knowledge of those business processes and of various existing finance methodologies. And that's where delaware comes in.
By applying their combined modeling, business and finance expertise, our experts have created various templates that allow businesses to start working with Vena in an agile way, with intermediate sprints that leave room for continuous improvement and leading to a solution that fits your needs perfectly. These templates contain the most-used formulas, approaches and dimensions for specific use cases. As a result, businesses can start benefiting from Vena's powerful ecosystem right away. What's more, adapting the template to add a new process is easy.
Vena is truly the 'smartphone' of financing: a powerful tool that integrates a wide range of custom apps and always feels familiar
The benefits in a nutshell
Enjoy the combined advantages of Vena and delaware:
take a step-by-step approach to create your ideal solution;
add new processes as you go;
enjoy a powerful, integrated toolkit for all your finance applications;
end users can continue working within the familiar Excel environment;
and more.
Infuse your financial planning processes with fresh insights with Vena and delaware.