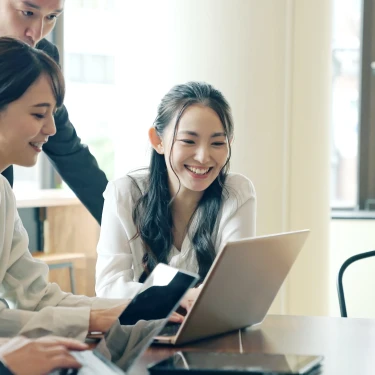 Your finance modeling environment
A sandbox environment for advance financial planning and analysis, Vena combines the familiarity and ease of use of Excel with the power of a best-in-class performance management solution. Get results faster thanks to an improved planning and performance management cycle, and enjoy the assurance of a single source of truth.
In a changing digital landscape, finance departments and controllers are confronted with an age-old dilemma: whether to stick with their trusted and flexible Excel sheets, or work within the confines and restrictions of a specialized solution. With Vena's flexible modeling environment – paired with delaware's unique business templates – you can get the best of both worlds.
Pairing an Excel environment with a powerful web interface, Vena is the ideal solution for businesses that require an extra layer of flexibility. As a modeling environment, it empowers you to:
determine and optimize cost to serve (net margin analysis) through a range of allocation mechanisms;
take data-driven decisions within planning and budgeting;
generate reports by combining data from a wide array of sources;
consolidate a range of different finance use cases within a single ecosystem – saving on licenses costs;
and much more.