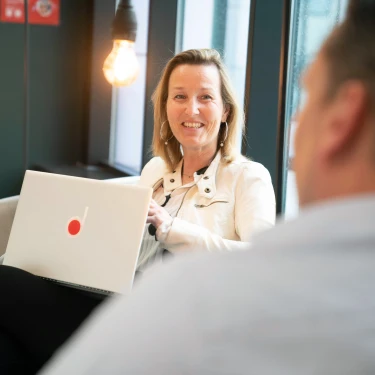 One solution for all your e-invoicing needs
Electronic invoices: they're a hot topic for organizations of all sizes around the world. In Belgium, for example, sending B2B e-invoices will become mandatory in January 2026. And the ViDA proposal (VAT in the Digital Age) aims to enforce e-invoicing for all cross-border B2B transactions in the EU in 2028. While invoicing formats may differ per country, the goal is the same: control business transactions to further digitalize the economy, increase efficiency, and prevent tax evasion.
Amid this e-invoicing frenzy, SAP users don't need to worry. SAP DRC (Document and Reporting Compliance) is a centralized, standardized solution for e-documentation management – both incoming and outgoing documents – from creation to submission and retrieval. That includes both real-time reporting (the focus of this page: invoices, purchase orders, etc.) and periodic reporting (e.g., monthly VAT returns).
Thanks to its global coverage, the platform takes care of the e-invoicing complexities for every country you serve, regardless of its formatting requirements. Whichever e-document you need to communicate to the authorities or other relevant parties, you will do so in complete compliance.