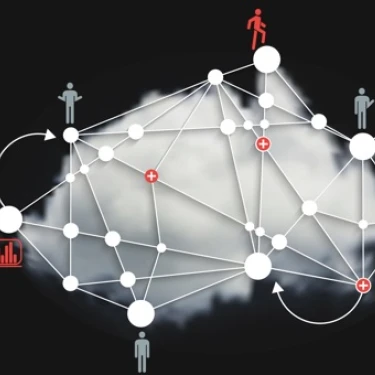 SAP Cloud Platform: unlocking the value of the cloud
To keep up with competition and an ever-changing economic reality, companies are building a cohesive hybrid landscape that combines their ERP core with cloud solutions. Their goal? To develop new business models and make smarter decisions. With Cloud Platform (SCP), SAP has developed a platform-as-a-service that provides unique in-memory database and application services that help you build, extend and integrate modern, mobile-enabled apps.
SAP Cloud Platform is an open platform-as-a-service that helps connect businesses, people, and things through comprehensive application development services. It includes a central technology stack, micro-services and powerful development tools.
With its central technology stack, microservices and powerful development tools, SCP makes it possible to rapidly develop new applications, extend existing ones, and integrate mobile apps. For business users, SCP enables real-time and secure access to data and applications across multiple environments, while also providing excellent support for entirely new ways of doing business.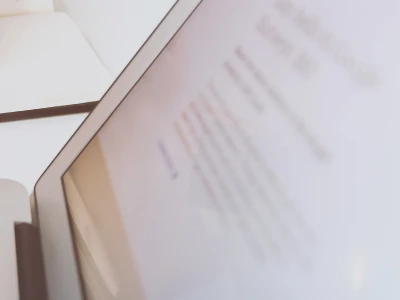 Unlocking a new world of possibilities
How does it work? SCP enables you to store data in the cloud and subsequently visualize, manage and analyze it using front-end applications. In practice, this means you can build easy-to-use, enterprise-ready cloud apps that help unify your business processes – regardless of where they are stored.
It also allows you to connect your assets to the Internet of Things (IoT), unlocking a whole new world of possibilities.
Why you'll love SAP Cloud Platform
With SCP, your company will be optimally equipped to:
build new mobile applications;

quickly develop, deploy and manage IoT and machine-to-machine applications;

integrate and personalize your cloud and on-premise applications;

perform analytics and reporting based on multiple data sources.
How can we help?
As an SAP Gold Partner with 15 years of experience, we know a thing or two about SAP technology and getting the most out of it. On top of that, our extensive experience in several industries keeps us firmly in touch with the shop floor – which means we can build bridges between business and IT like no one else. What's more, through our participation as a beta partner in the Leonardo program – SAP's Internet of Things innovation portfolio – we are continuously building our skills and know-how, so we can optimally respond to your needs.
Why choose delaware?
We offer a structured approach
We offer end-to-end solutions
We collaborate closely with your team
We have over 15 years of experience in business intelligence in numerous industries