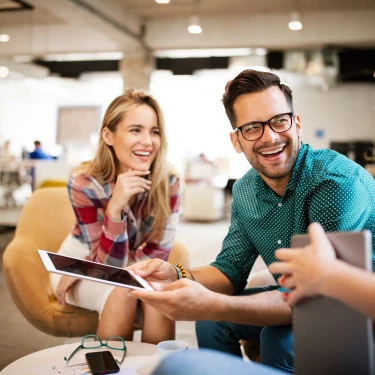 Combining planning with analytics and predictive features
Financial planning and decision-making have become collaborative processes that require insights from throughout your organization. More than that, today's volatile world requires the planning to be flexible, agile and forward-looking – not the type of activities you'll handle swiftly when you're overly reliant on spreadsheets.
When you're running SAP and need a smart and agile financial-planning solution, SAP Analytics Cloud (SAC) will help you get maximum value from your planning. Here's how.