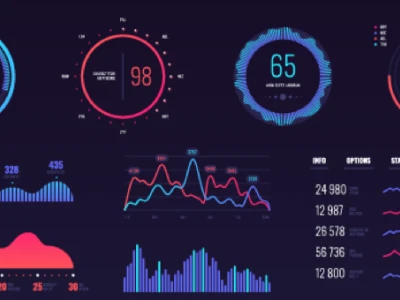 SAP Analytics Cloud: stronger, faster, better business decisions
An SAP BI platform, Analytics Cloud is a powerful, agile analytics platform that delivers insights to users company-wide, for enhanced decision-making and optimized management of company resources across all processes.
Data analytics used to be the realm of a handful of specialized IT personnel. SAP Analytics Cloud puts analytics capabilities into the hands of those that can make the most of them – in HR, sales and marketing, finance, supply chain and more. The outcome? Data insights are channeled to the people who need them most, when they need them, driving even better business decisions.