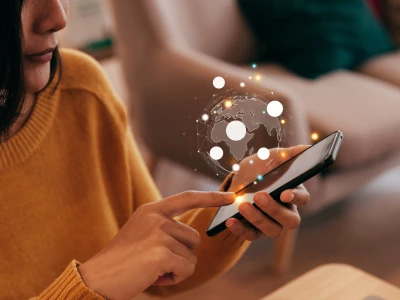 Play it your way with the leading composable integration platform
MuleSoft is a powerful integration platform as a service (iPaaS) solution that increases productivity, lowers costs, and reduces time to market. As part of the Salesforce family, MuleSoft brings together all your best-in-breed tools and systems to help you unlock the power of collaboration and automation.
Gartner has recognized MuleSoft as a leader in its Magic Quadrant™ for iPaaS and Full Life Cycle API Management 8 times in a row. As strong points, Gartner's report mentions the platform's "scaled-up global focus and scaled down local focus." The consulting firm also praises MuleSoft's ability to deliver easy-to-use technology that saves time, increases productivity, and enables great experiences through unparalleled integration, APIs, and automation.