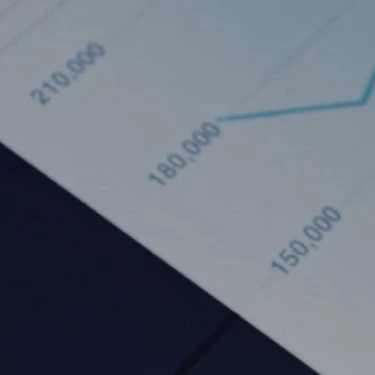 Field services: making the shift from cost to profit center
Customer centricity is the key to winning in the market these days. This implies much more than delivering high-quality products or solutions; customers expect superior service, too. By ensuring better and faster field services, you are sure to spur customer delight, boost efficiency, cut costs and even increase revenue or win new business. The right processes and solutions can help you make your services run like clockwork.
Field services are services – installation, (preventive) maintenance, repair and others – carried out 'in the field', i.e. at the customer's premises. McKinsey research states that "By transforming your field service operations through fresh thinking and innovative technology, you will reduce costs and differentiate your brand."