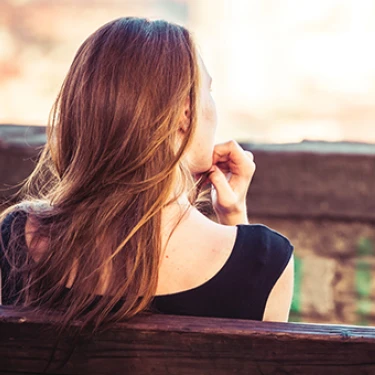 A foolproof integrated marketing solution
ClickDimensions delivers a marketing automation solution as an add-on to Microsoft Dynamics 365. It allows marketing departments to segmentate their customer base, tailoring their messages to the customer's needs and wants.
Most modern organizations already attach great importance to their marketing strategy, as it provides the business with focus and direction. Business leaders worldwide strive to improve the effectiveness of the messages they convey to their customers.
In recent years, however, we've seen a growing realization among marketers that mass (email) marketing is coming to its end. Personalized marketing has been high on the priority list for some time, but many still seem to struggle to truly implement it as a strategy. Which tactics will ensure you're only sending messages that your subscribers actually want to read? A powerful marketing automation solution such as ClickDimensions can help.