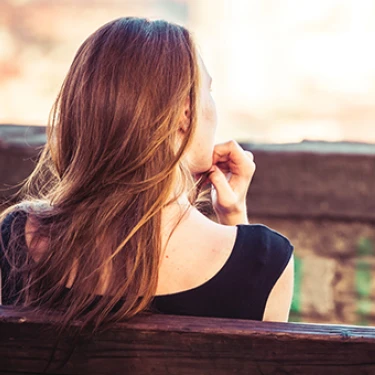 A foolproof integrated marketing solution
ClickDimensions delivers a marketing automation solution as an add-on to Microsoft Dynamics 365. It allows marketing departments to segmentate their customer base, tailoring their messages to the customer's needs and wants.
Most modern organizations already attach great importance to their marketing strategy, as it provides the business with focus and direction. Business leaders worldwide strive to improve the effectiveness of the messages they convey to their customers.
In recent years, however, we've seen a growing realization among marketers that mass (email) marketing is coming to its end. Personalized marketing has been high on the priority list for some time, but many still seem to struggle to truly implement it as a strategy. Which tactics will ensure you're only sending messages that your subscribers actually want to read? A powerful marketing automation solution such as ClickDimensions can help.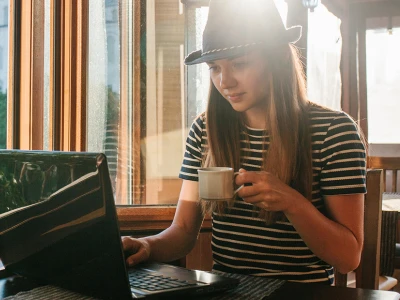 Customer-centric marketing
ClickDimensions is a robust and easy-to-use marketing automation platform that helps marketers to
attract more leads;
close more sales;
and more effectively engage customers.
No hassle with synchronizing data between systems – just a complete picture of leads and customers for greater marketing.
How can you increase customer loyalty?
By realizing personalization is key to deliver amazing customer experiences;
By allowing your marketing department to intelligently use data and create relevant content;
By breaking down the existing barriers between your Sales and Marketing departments;
By investing in marketing reporting and following up on the campaigns' outcomes.
In short: By engaging customers with personalized, data-driven marketing campaigns.
How can delaware help?
At delaware, we know that marketing is a continuously evolving concept. That's why we've partnered with ClickDimensions – to be able to offer the complete package, catered to your marketing needs.
As a Microsoft Gold partner and trusted advisor, delaware...
guides you through the installation and implementation;
facilitates the shift to a new system and trains key users;
helps you identify the best opportunities worth pursuing;
joins in the strategic thought process and helps to rethink your marketing campaigns;
helps to create the right content for the target audience.
marketing departments need to manage their customer data intelligently and turn that data into actionable insights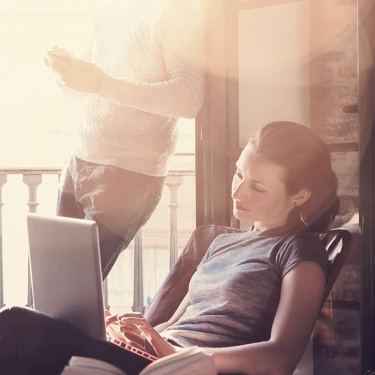 A complete marketing solution built on top of Microsoft Dynamics 365
ClickDimensions is a powerful add-on natively integrated with and exclusively built for Microsoft Dynamics 365.
What does it do? It enables both marketing novices and seasoned experts to easily create compelling multichannel marketing campaigns, using customer data to tailor their message to the target audience.
How does it work? The platform allows marketers to pull content from any information source available in Dynamics 365 Customer Engagement and define a specific customer segment based on that information. That way, they can launch automated, yet highly personalized marketing campaigns.
What makes it unique? Other marketing solutions are either still in their infancy, or require excessive, complex integrations. With ClickDimensions, you can reach the customer without having to leave your Dynamics 365 environment.