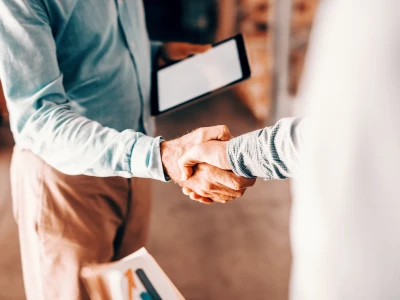 Optimize your working capital with the power of AI 
Cash flow and liquidity management have never been more crucial than in today's volatile times. AiVidens embraces the power of AI to help you anticipate payment risks, optimize your payment collection processes and protect your working capital.
Predict invoice payments, analyze customer payment patterns, simulate collection scenarios and align your strategic decisions with the actual risks – and gain the financial confidence you need to keep your business thriving.