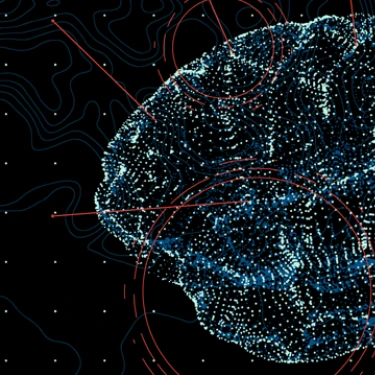 Artificial intelligence: treasure or threat?
Oct 26, 2017
finance
people
IT
artificial intelligence & RPA
share on
From quality control and production process optimization to customer behavior prediction, planning and information management: artificial intelligence (AI) brings value to numerous business domains and processes. The technology is evolving at breakneck speed, but will people — and companies — be able to keep up? Even more, should we embrace AI wholeheartedly, or do we have to remain vigilant?