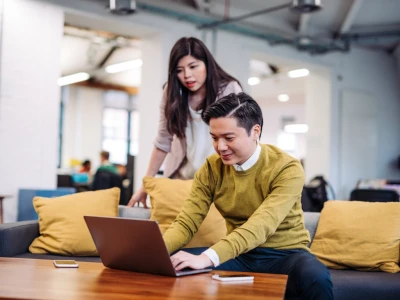 SAP has over 200 million cloud users. With an expansive portfolio covering ERP and digital core to network and spend management, SAP has the advanced software system required to run an intelligent enterprise. Equipped with a collaborative, multi-cloud strategy and top-tier partnerships, finding partners to work with will be a breeze in this rich ecosystem. SAP partners in Singapore like delaware can aid in the building, system integration, support provision, and running of your chosen SAP solution.
SAP grew from the vision entrepreneurs had for the business potential of technology. Transforming the world of information technology since 1972, SAP is now a leader in e-commerce business networks and cloud computing. Today, it has more than 100 solutions that cater to unique business functions - made relevant by its extensive partner ecosystem of over 20,000 partners to drive business success.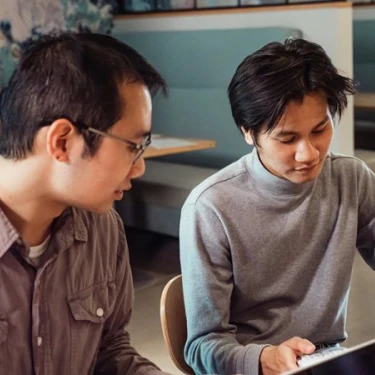 Why work with an SAP partner?
SAP partners not only offer a range of SAP technologies like SAP Ariba and SAP S/4HANA Cloud, but also help solve business challenges that when addressed efficiently, ensure that your enterprise is well-run.
Equipped with the expertise to deliver services and solutions that are of quality, SAP system integrators make ever one of SAP innovative solutions attainable regardless of the industry or size of your business.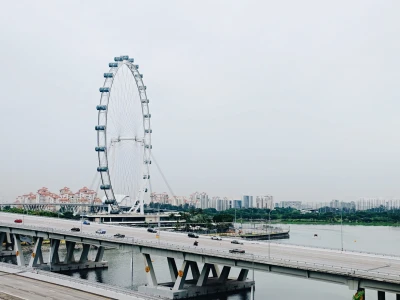 Benefits of working with an SAP system integrator in Singapore  
SAP partners truly understand the local market you are targeting. This will make it easier for both you and your partners to navigate any restrictions and regulations.

SAP partners can easily tailor technology platforms to your needs regardless of the size of your business. Injecting their own expertise, they will be able to innovate and deliver the best fit solution that will ensure growth.

Required to adhere to stringent requirements, businesses can rest assured that all SAP partners are endorsed, monitored, and evaluated by SAP.
Why choose delaware?
As an SAP Gold Partner, we have the expertise and a strong commitment to deliver optimal business value to our clients. No matter the SAP system you are currently utilising or plan to adopt, delaware has the expertise in deploying digital transformation projects and tools necessary to maintain a high level of satisfaction.



As a leading systems integrator in Singapore, we are not only committed to operational excellence but also have a track record of customer success as proof. At delware, we also:
Offer a structured approach

Offer end-to-end solutions

Collaborate closely with your team

Have 15 years of experience in business intelligence in numerous industries