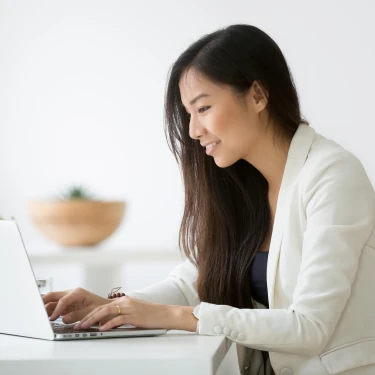 Three pillars of support
Companies that thrive are those with strong business foundations and strategies. They adopt and grow with the right technology and innovative processes. EDG helps Singapore companies grow and transform under three pillars:
1. Core Capabilities
Projects under Core Capabilities help businesses prepare for growth and transformation by strengthening their business foundations. They should go beyond essential functions but into improved financial management and service excellence.
2. Innovation & Productivity
Support companies that explore new areas of growth or look for ways to enhance efficiency. These could include reviewing and redesigning workflow and processes such as with Robotic Process Automation. Companies could explore automation and technologies to make repetitive tasks more efficient.
3. Market Access
Support companies willing and ready to venture overseas. You may tap into the EDG to help defray some of the costs of expanding into overseas markets.