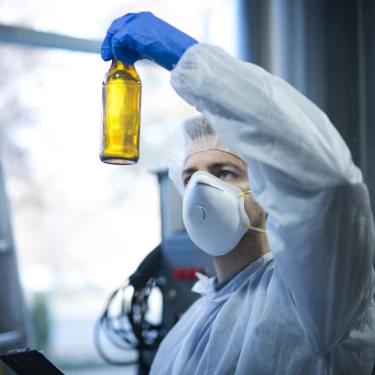 New challenges, new technologies
In the beverage industry, new technologies breed new challenges as customers adopt new purchasing channels.
At the same time, quality control and safety regulations are as stringent as ever. In short, it takes a lot of expertise and experience to stay afloat in the current beverage landscape – but data-driven insights could help a lot as welll.